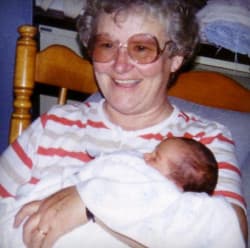 Jonatán David Torres, known by friends and family as "Jona" (pronounced "Hona"), was born on August 10, 1994. His father (Esteban) and mother (Esther) had come to the United States from Uruguay, South America, and had temporarily settled in Ohio. Esteban's father was a national pastor and Esther's father an American missionary, both serving in the Uruguayan city of Pando, where Esteban and Esther had met and married. When Jona was two years old the family moved from Ohio to Greenville, South Carolina, where Jona (and eventually his younger brother, Marcos) grew up.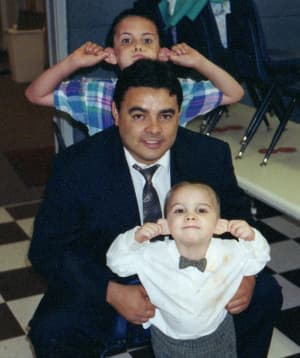 When Jona was five his dad began to pastor a small Spanish-speaking congregation that developed into Iglesia Bautista Calvario (Calvary Baptist Church) of Greer, SC. It was in this home and with this church that Jona heard the gospel and observed what it is to follow Jesus Christ. And it was at this point, at a very young age, that Jona believed and trusted Jesus to save him from his sins.
The effect of the gospel, and the outworking of this relationship with God, not only gave to Jona eternal life: it also began to affect the way that he lived and thought about things. And God had purposed that the gospel's transforming power would become evident as Jona took from God's hand the gift and trial of cancer. This site, these links, and these firsthand testimonies are an effort to share with you the story of Jona's triumph—victory for which we know he would give the credit and glory to God and God's amazing grace.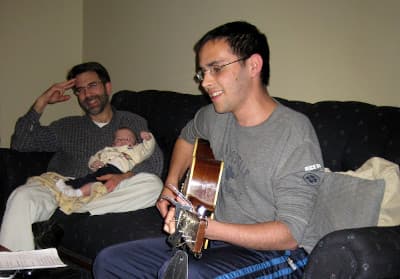 Jona's joyful life, even—and especially—in the face of osteosarcoma cancer had an impact on nearly everyone who knew him. We invite you to get to know Jona here, to listen to his account of God's grace, to read others' impressions of him, and most importantly to meet His Savior, Jesus Christ.
Visit the Sonidos Serranos blog to read more of Jona's story.